CONVERSATION
ACADEMY
TALK TO WOMEN WITH CONFIDENCE, NEVER BE BORING AGAIN, AND MAKE THEM FIND YOU ATTRACTIVE IN ALL YOUR CONVERSATIONS
TAKE YOUR CONVERSATION SKILLS WITH WOMEN TO
A WHOLE NEW LEVEL
WANT TO DRAMATICALLY DECREASE YOUR CHANCES OF GETTING GHOSTED?TIRED OF WOMEN CONSTANTLY LOSING INTEREST IN YOU?WANT YOUR CONVERSATIONS TO MAKE YOU LOOK LIKE A HIGH VALUE MAN THAT WOMEN DESIRE?SICK OF COMING OFF AS BORING AND FEELING LOW-SELF ESTEEM WHEN IT COMES TO HOW YOU TALK?
THEN CONVERSATION ACADEMY IS FOR YOU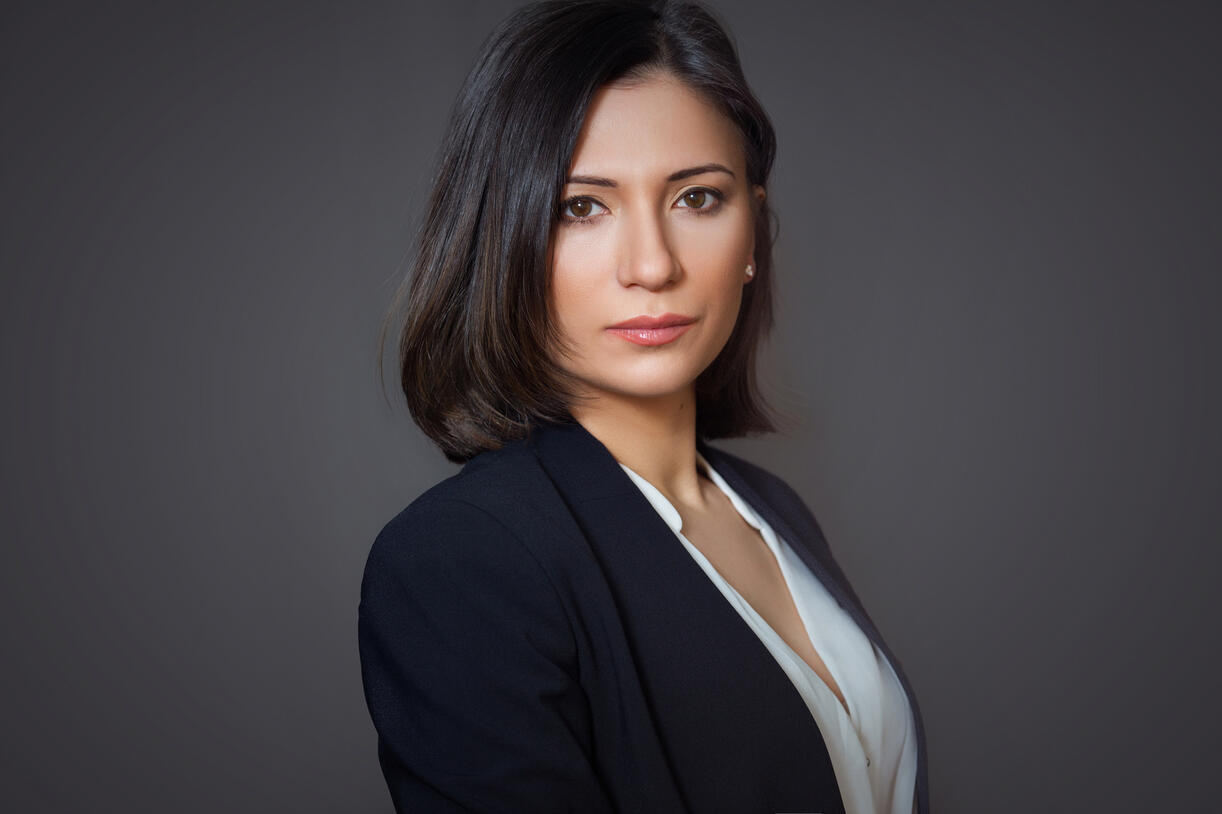 I'm Kamilla, a Men's Dating Coach.With over 300,000 social media followers and 25,000+ email subscribers, I've coached countless men from all over the world and helped them with dating, relationships, and self-improvement.During my experience, I've identified the #1 issue most men deal with when it comes to attracting women.Conversation.It's kryptonite for a lot of guys.That's why I've created this course to help you dominate communicating with women. This is a life changing skill and it's time you learned how to level up your conversations.
HAPPY CUSTOMER #1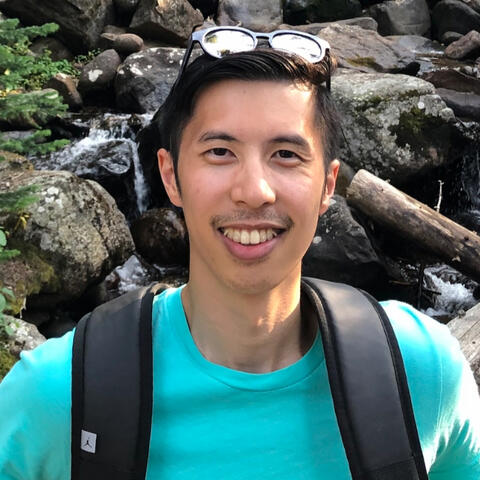 Kenway - San Diego, CA
Conversation Academy is more than just a course about how to talk to women. It's about how to live the best life you can as a man in order to attract more people into your life.Kamilla is great at presenting information in a straight-forward and easy to understand way. She gives a lot of good tips that you can use immediately to level up your conversation skills.When I talk to my female friends and family members about dating, they don't mention a lot of the information that the modules in Conversation Academy provides.You won't even be able to find this stuff on Google or any social media site. I've been on plenty of dates but I could never figure out why I was being ghosted. The course highlighted a lot of mistakes I have made in the past.This course will save you hundreds of hours and dollars. I am so glad I bought it early on. Highly recommend it.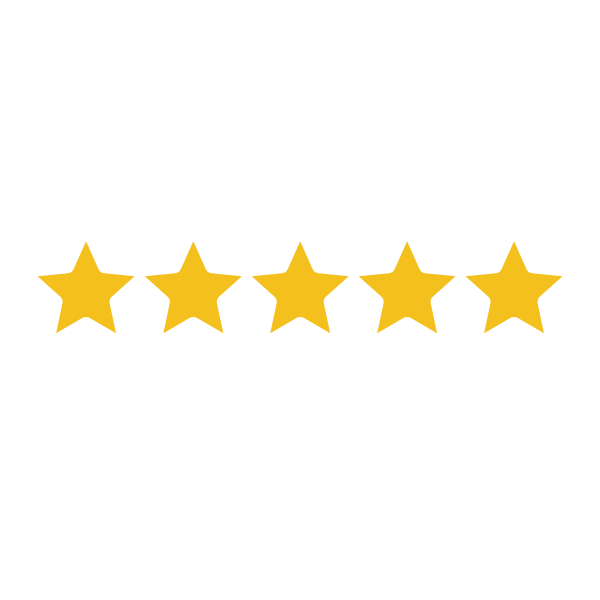 TELL ME IF ANY
OF THIS SOUNDS FAMILIAR: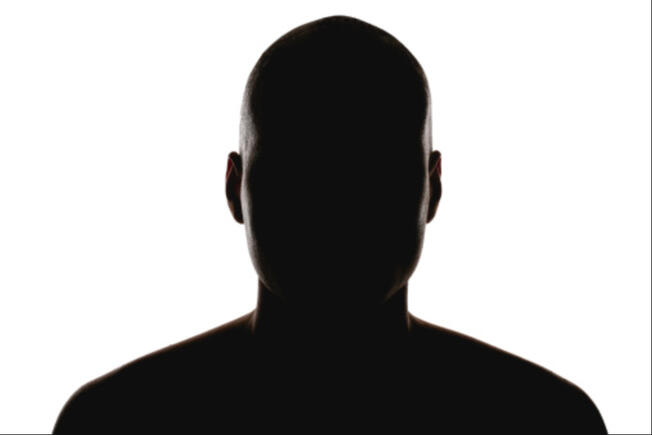 ANONYMOUS COMPLAINT #1
THE "I HAVE NOTHING TO TALK ABOUT" GUY
"I have a hard time coming up with something to talk about on a date with a girl. Conversations stall with me. I can talk for a couple of minutes and then I run out of things to say. That awkward silence on a date always happens with me. I know I'm a confident fun guy once you get to know me but on dates, I come off as boring, lacking self-esteem, and either too shy or too nervous when talking to girls."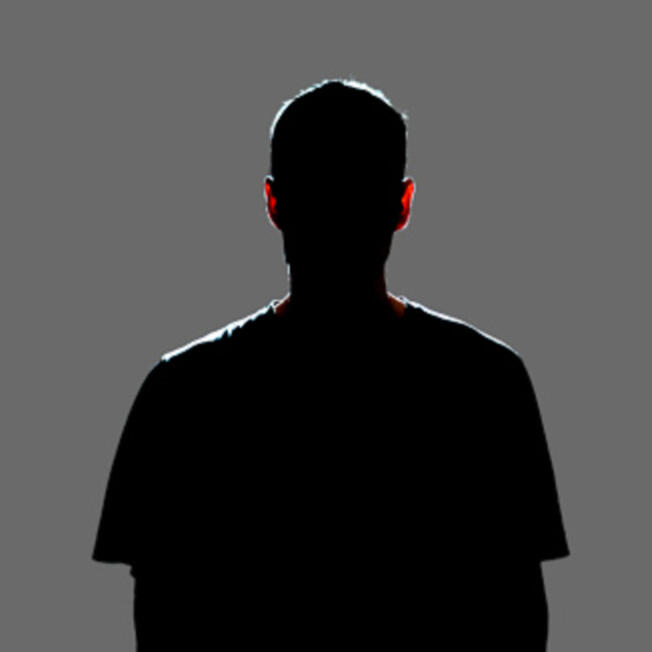 ANONYMOUS COMPLAINT #2
THE "I CAN'T SHUT THE HELL UP" GUY
"I talk way too much. I cannot shut up on a date. Not only do I not let the girl speak, I overshare completely. What's worse - after every date I mess up the "goodnight" text. I say way too much, coming off as either too desperate or too needy. The result? 9 out of 10 times I get ghosted after the first date."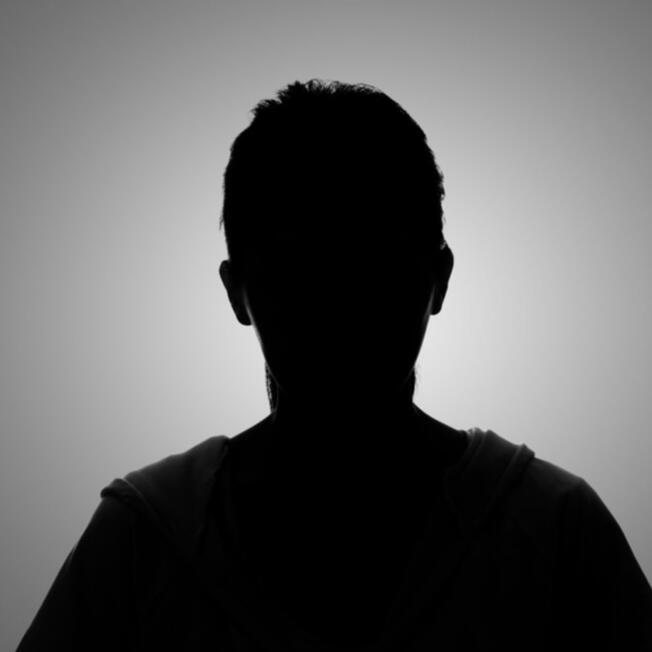 ANONYMOUS COMPLAINT #3
THE "I'M BORING AF" GUY
"My life is boring. When a girl asks me what I do for fun, I have nothing to say. I'm literally on the computer most of the time doing nothing to be honest. Women have zero interest in talking about my favorite Twitch channels. I'd like to one day tell a woman how exciting and vibrant my life actually is. Instead, there's nothing to ever talk about on my end. What can I do to become more interesting in the eyes of women?"
HAPPY CUSTOMER #2
Mark - Burlington, VT
About one or two weeks ago, Jenna asked if she could call me "Daddy."I actually f***ing loved the idea, but I didn't act too excited. In fact, that was one of the things I learned from Kamilla's Conversation Academy.Jenna had found me on Instagram where I have a few modest pictures of myself. Somehow the algorithm showed my profile to her. Kamilla helped me with that as well. Because prior to learning how Instagram can be a tool for meeting women from Kamila, I had a pretty pathetic-looking profile, like memes complaining about an unfair society. They didn't make me look like a high-quality guy. So, I got the idea from Kamila to make myself look more desirable on Instagram, and I removed all the pointless crap.At least three women eventually sent me a private message, including Jenna. I was very attracted to her from the beginning. She had her profile locked, so I hadn't seen her other pictures yet, but I saw her profile picture. She looked very young, and I'll just be honest: I wanted to get with her asap.But, thankfully, when she started talking to me, I had already learned from Kamila that I must not act excited when a girl starts talking to me, I must not act like a goof and try to make stupid jokes to impress her; I'd be better off just being boring when we're talking just by text. So, based on those words of wisdom, I practiced a lot of self-control when Jenna first started talking to me. And now, over three months later, she's the best girlfriend I've ever had.
HAPPY CUSTOMER #3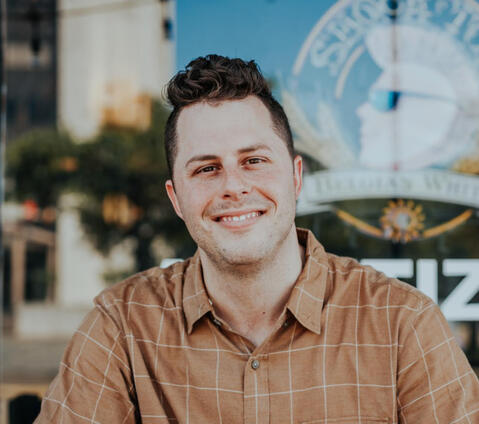 Patrick - Dallas, TX
I've been following Kamilla for quite a while and her content has helped me level up my dating and relationship game quite a bit over the past months. Her "Conversation Academy" has been uniquely helpful though. The "Content Diet" module in the course is a game-changer. Having nothing to talk about on dates is no longer a worry for me. It's a punchy set of rules and examples that has specifically helped me out on dates. I made an intentional point to use the principles I found in it on my most recent date - it worked. The conversation was flowing with things that a girl would find more interesting (a big problem of mine in the past) and we planned a second date before it was all over!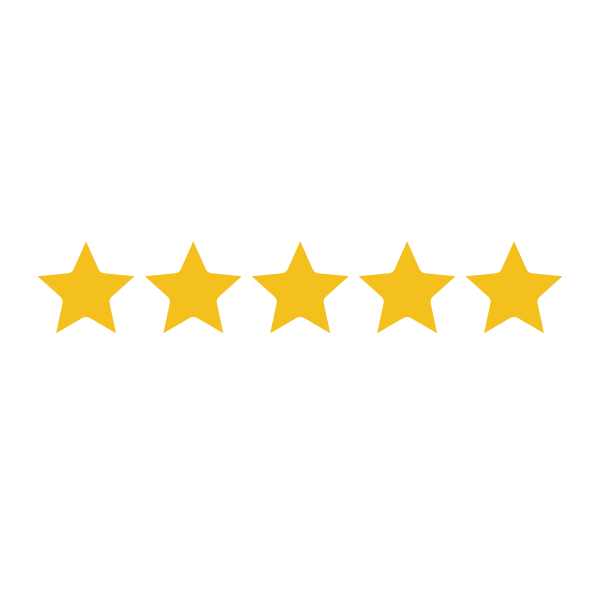 HAPPY CUSTOMER #4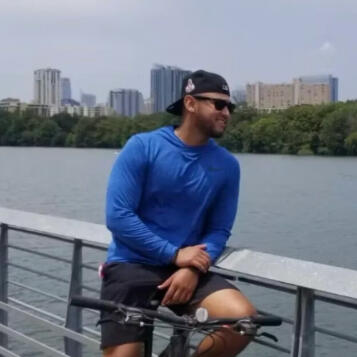 Leo - Austin, TX
Kamilla has done it again with Conversation Academy. I was struggling with my texting game (which is just one area of many she goes over in this course). She teaches you how to be strategic and alpha with your texts. You'll learn how to properly use your attention to keep women interested and actually get them to chase you.I quickly began implementing her system and it got me plenty of in person dates, which is exactly what I was hoping for. Going from text to an actual date was always an obstacle - but not anymore.Now I know how to properly discern whether a girl is showing interest in me or if I should move on - saving myself a bunch of time and headaches. I highly recommend this course to anyone who struggles to initiate conversation or is struggling to text with women like I was.Don't try Googling on how to get better at talking to women. You'll get a bunch of generic advice. What Kamilla talks about is nowhere to be found online. Your conversation game will level up after this course.
YOU HAVE TWO OPTIONS TO GET BETTER AT CONVERSATION:
Option #1: The Brutally Time-Consuming Old Fashioned Way
Go on 50+ dates and waste countless hours, energy, and emotions

Get ghosted dozens of times by women on dating apps and in real life because of all the conversational mistakes you make along the way

Spend thousands of $$$ on dates, dinners, drinks, movies, and concerts all to eventually have a woman lose interest in you

Keep embarrassing yourself in front of the opposite sex to maybe one day figure out how to talk to girls

Deal with the emotional rollercoasters of constant rejection
And after going through all that, spending months if not years perfecting your game, you'll finally be good at communicating with women.
There's also a slight chance you'll never learn how to interact with women, ending up alone
the rest of your life (happens often).
OR YOU CAN JUST GO WITH THE SECOND OPTION...
Option #2: Join Conversation Academy
Instead of grinding it out through dozens of dates
and trying to figure out what turns women on and off,
skip the line and learn all the do's and don'ts when it comes to talking to women.
This course saves you time, money, and headaches when it comes to learning how to communicate with women.
What More Conversation Academy Students Had To Say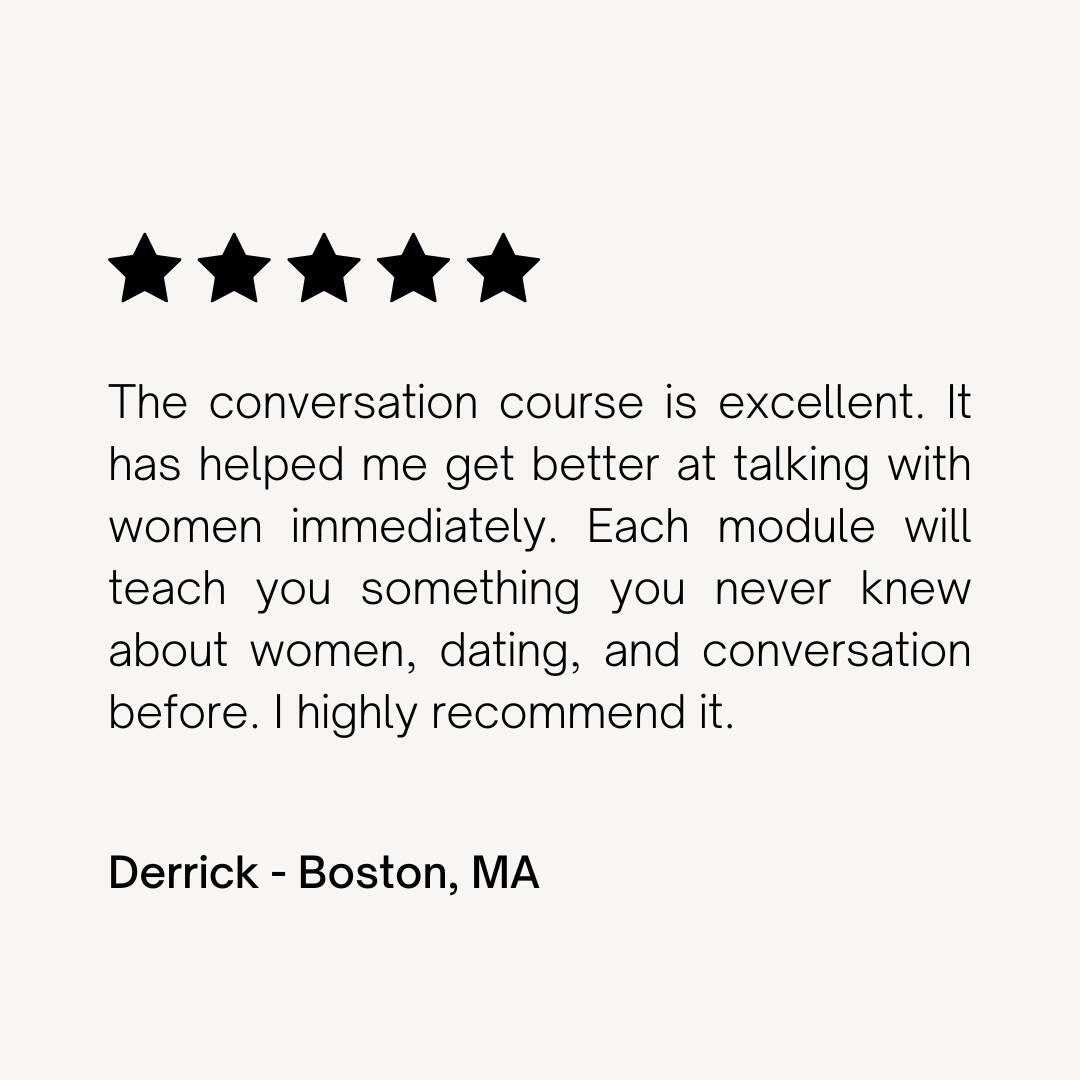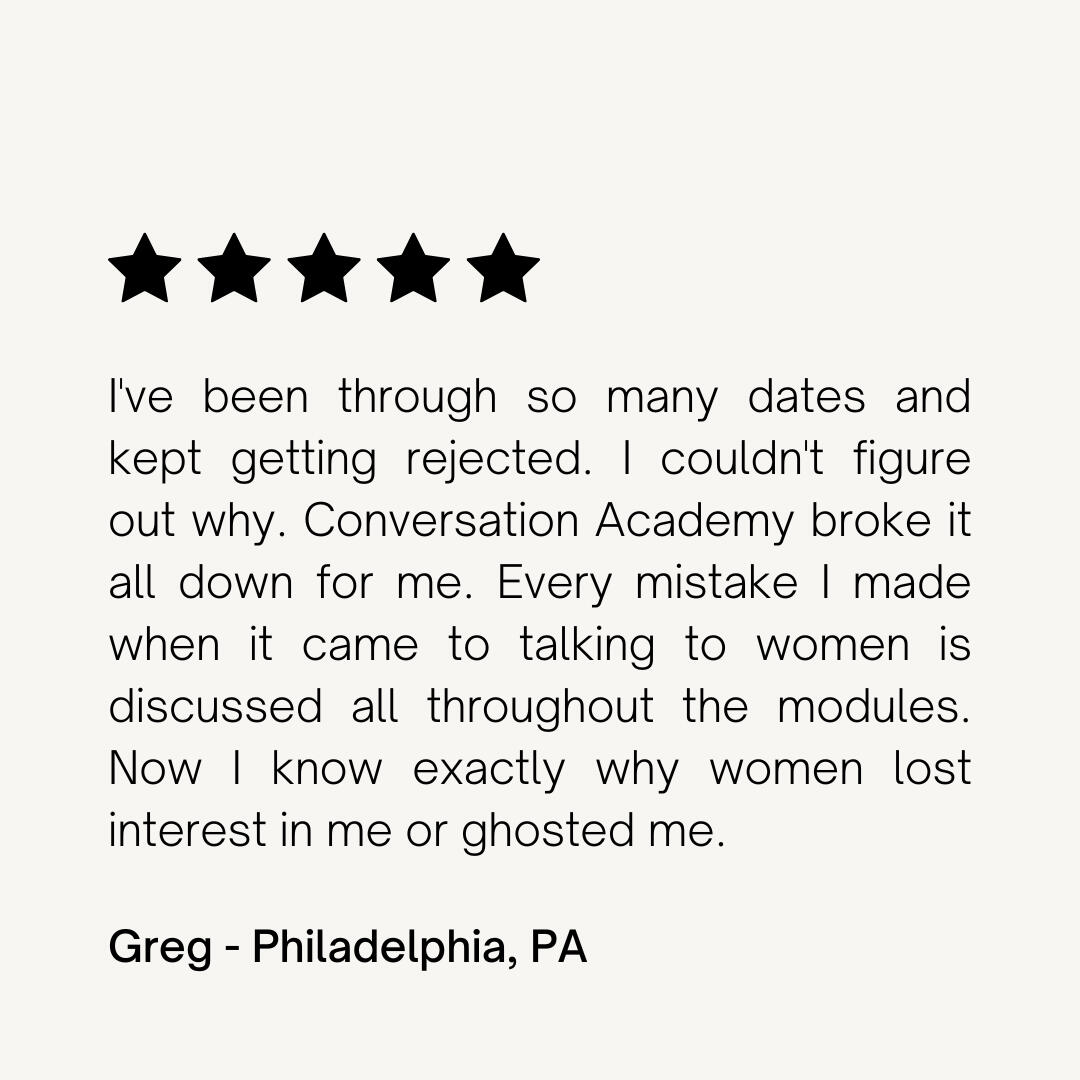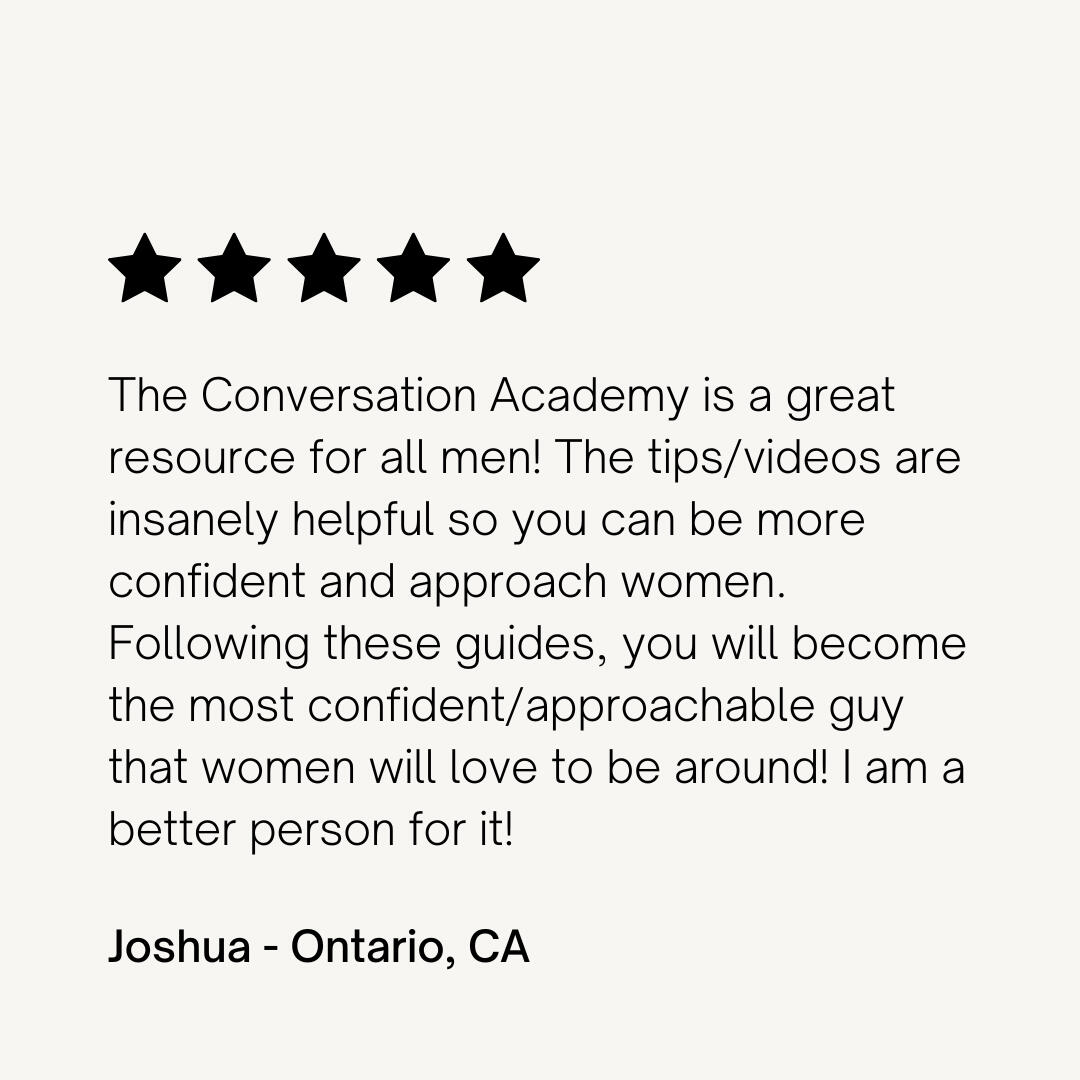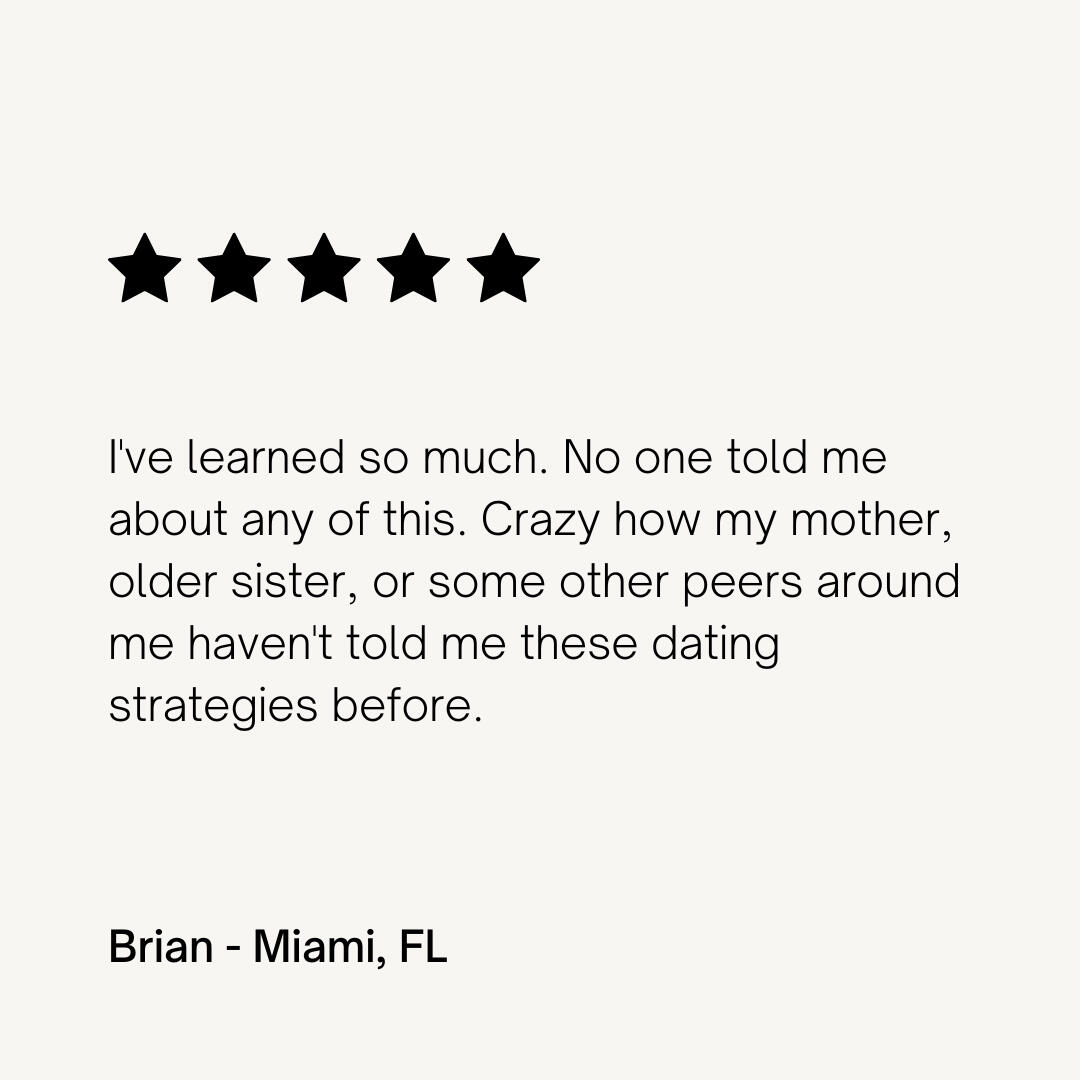 ---
IF YOU'RE STRUGGLING TO HAVE SOLID CONVERSATIONS WITH WOMEN, LOOK NO FURTHER.
This is only a fraction what you'll learn in Conversation Academy:
An ingenious way to produce unlimited conversational topics to use on dates with women

A list of all the places you can find endless talking points you can use to start an engaging dialogue on a date

A simple methodology to have something new to talk about in less than five minutes

Two conversation formulas that will likely guarantee zero awkward silences on a date

The only system you need to keep the girl talking and the conversation moving at a fun engaging pace

Knowing how to use non-verbal communication through body language so you come off as a high value man

Tips on how to master the art of the first impression so women are instantly captivated by you

A list of templates you can use on dating apps and texting conversations to make women engage better with you

A simple set of pre-written messages you can use to ask women out on a date
THIS COURSE CAN POTENTIALLY CHANGE THE WAY YOU INTERACT WITH WOMEN FOREVER.
Housekeeping (Video)
In this opening module, you'll learn all the basics when it comes to men's fashion, fitness, grooming, and self-care. Maximizing your appearance in combination with leveling up your conversation skills is a deadly combo. And thats exactly what we go over in this section.
Live An Actual Life (Video)
You're boring because you're not doing enough in life. Learn how to completely overhaul your lifestyle so you can produce more conversational topics and make yourself seem more interesting when talking to women.
The Art of Texting (Video)
Take your texting game to a whole new level. Learn how to present yourself as a high value man when texting women. Learn all the major pitfalls men deal with ultimately resulting in them getting ghosted. This chapter will dramatically decrease your chances of dropping the ball when texting women.
The Content Diet (Ebook)
Have nothing to talk about? Say no more. This ebook goes over the only strategy you need to find unlimited content that can be used for future conversations during small talk and dates.
Body Language and
First Impressions (Video)
Physical communication is just as important as verbal. Learn how to dominate the first impression and get your body language right to attract and impress more women.
The Templates (Ebook)
Get effective pre-written lines and texting templates you can use when faced with common texting scenarios men deal with through dating apps or regular texting.
Female Psychology (Video)
In this section, we go over various topics that uncover the mindset that women have. You'll learn how to make a girl chase you through conversation, sexual discipline, earned proximity and other related psychology topics to make women want you more.
The First 10 Dates (Video)
The first 10 dates are crucial. This is when she decides if she wants to be your girlfriend or if she wants to ghost you. The many common conversation mistakes men make are outlined in this section. Learn exactly what you should and shouldn't say during those initial dates and interactions with women.
Persuasion (Ebook)
Persuasion is all about doing certain actions to get a response out of someone. And persuasion certainly exists when it comes to dating. Learn about five powerful persuasion techniques you can start using today to make women want you more.
The Shyness Killer (Video)
Being a shy man absolutely sucks. It can be debilitating when it comes to pursuing women. But that changes today. In this video module, you'll learn a three-step system that'll have you breaking out of your shell and leveling up your bravery when it comes to talking to women.
How To Be Likable (Video)
Ever wanted to be liked? Want to position yourself to be more popular and respected by everyone, including women? This module is for you. You'll learn the green flags and red flags that will make you charming and desirable. Your likability factor will skyrocket after going through this section.
The Unlimited
Conversation System (Ebook)
You'll learn a set of formulas you can always fall back on to produce unlimited amounts of conversation next time you're on a date or trying to talk to a girl at a social event. No longer will convos stall or have awkward silences after you study this chapter.
HAPPY CUSTOMER #5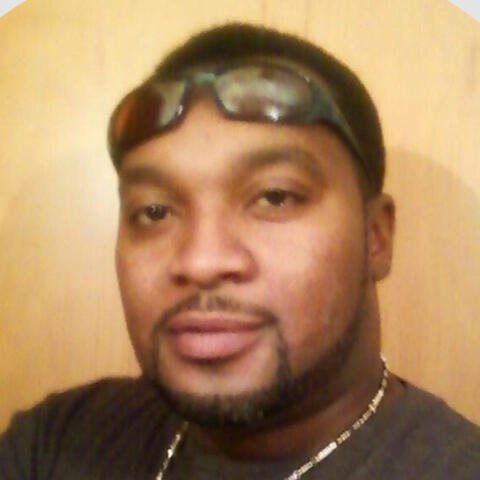 Herb - Chicago, IL
I recently purchased Conversation Academy Course and let me share with you, in my personal experience it was a really great investment. This is an eye-opening course. It comes with incredible resources and knowledgeable guides on what to look for and expect and how to react and respond in various situations when engaging with beautiful, intelligent women. You'll learn about how women really perceive you in various situations and how you're most basic actions - which you thought weren't a big deal - are truly being critiqued.The bonus access to Dominate Dating is a huge perk when getting Conversation Academy. Being able to DM Kamilla directly, read more of her unfiltered advice, and run as many questions as I want by her is a tremendous resource.This course is truly a dynamic analysis of how to up your conversation game and experience with women to a higher level. Some of the lessons there have shaped me for life. I will never think the same again.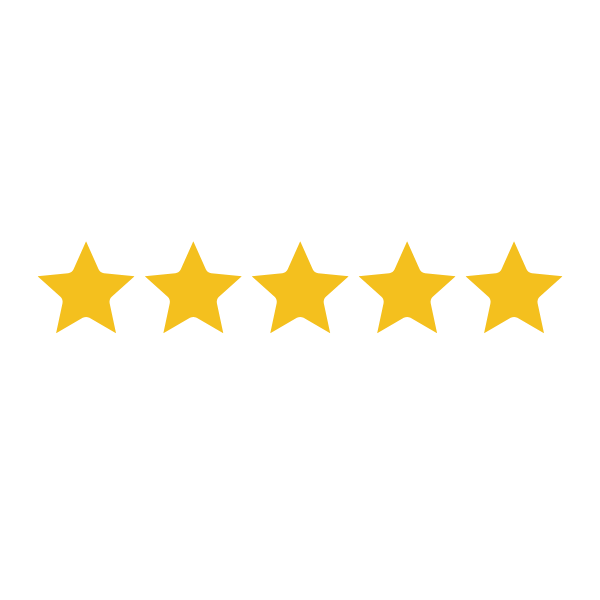 BUT WAIT...There's more?
Enroll into Conversation Academy and get a
complimentary 45-day membership pass into
Dominate Dating
What's Dominate Dating?
It's a private members-only group with my exclusive content but most importantly, direct DM access to me where I answer all your dating and relationship questions...and help you revamp your dating profiles.
DM ACCESSS: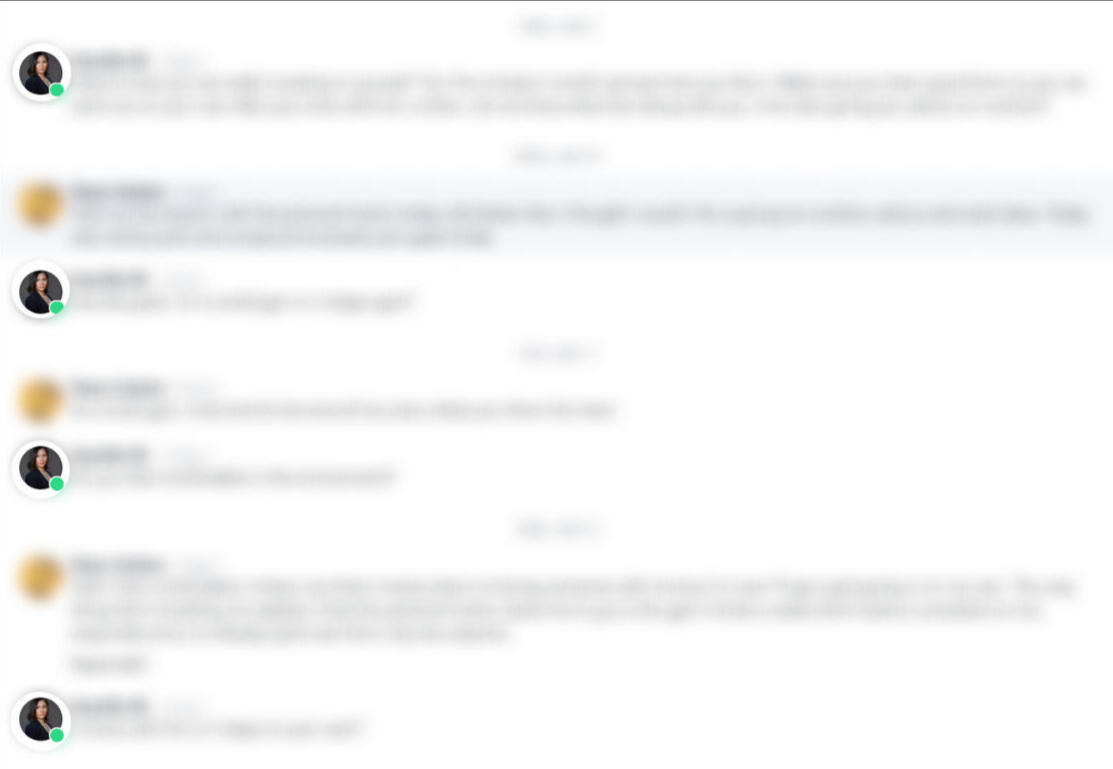 EXCLUSIVE WEEKLY CONTENT: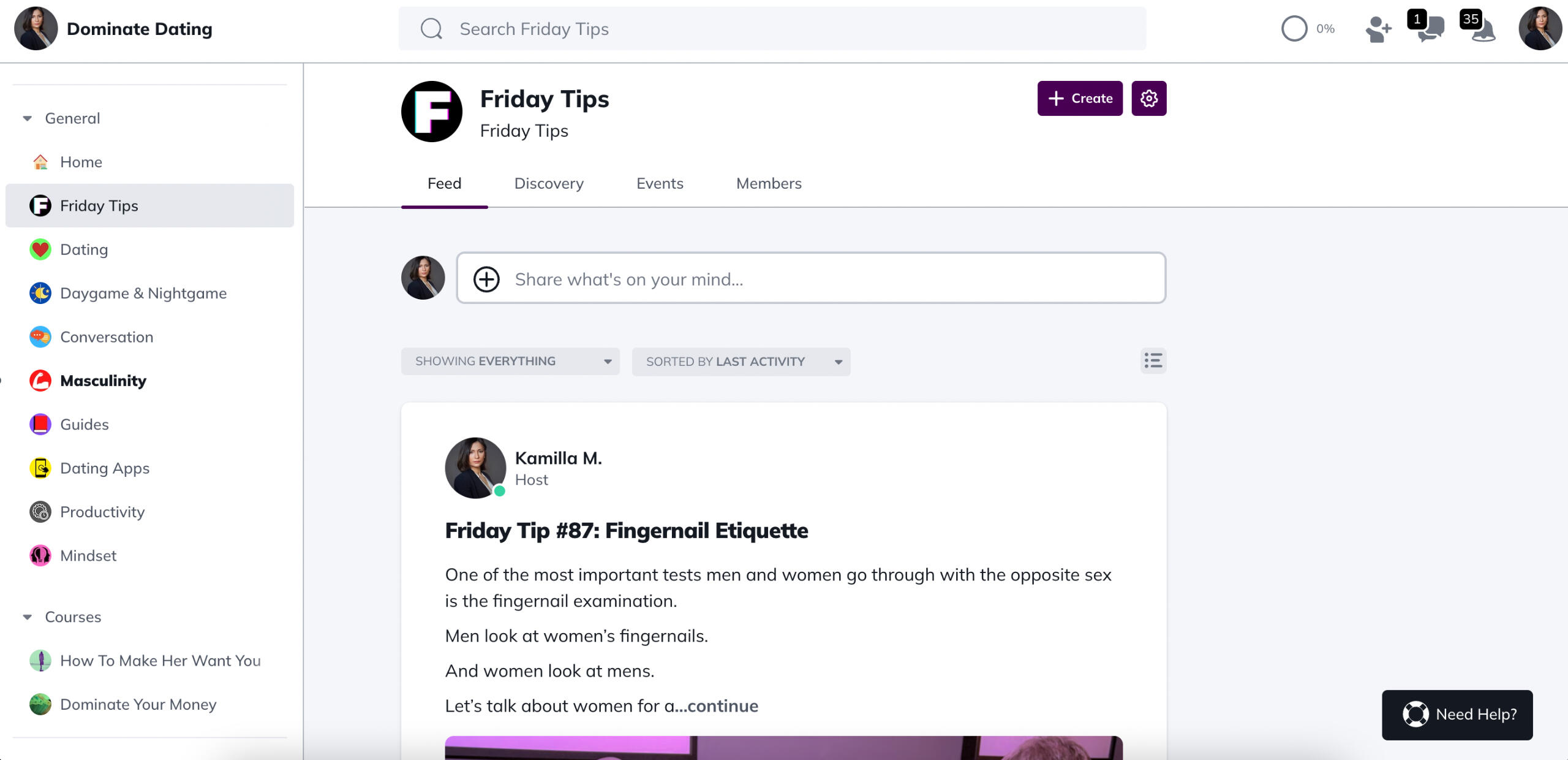 Here's what you'll gain in this members-only group...
Dating:
Get Unlimited DM access to Kamilla M. and have all of your questions answered about dating, relationships, and women.

Get tips on having a better sex life

Learn how to navigate through a woman's emotions

Get guidance on where to take a woman out and how to create a good dating experience
Communication:
Learn how to keep a conversation going during a date

Learn how to avoid awkward silences

Take texting convos and turn them into actual dates

Become a solid conversationalist
Dating Profile Optimization:
Get an honest critique of your dating profiles

Know what works and what hurts your dating profile

Case studies of actual dating profiles

Have your entire dating profile revamped and overhauled

Profile picture review

Get your DMs analyzed and learn what you did right and wrong
Daygame & Nightgame Strategies:
Learn how to approach women during the day

Learn how to approach women at bars and other night settings

Know what to avoid during a cold approach

Examples of opening lines you can use for various situations
Productivity:
Build a system that skyrockets your attraction

Learn how to use the Compound Effect to boost your confidence

Understand essential productivity techniques to maximize your life

Get tips on how to increase your productivity and time management
Check out the reviews for Dominate Dating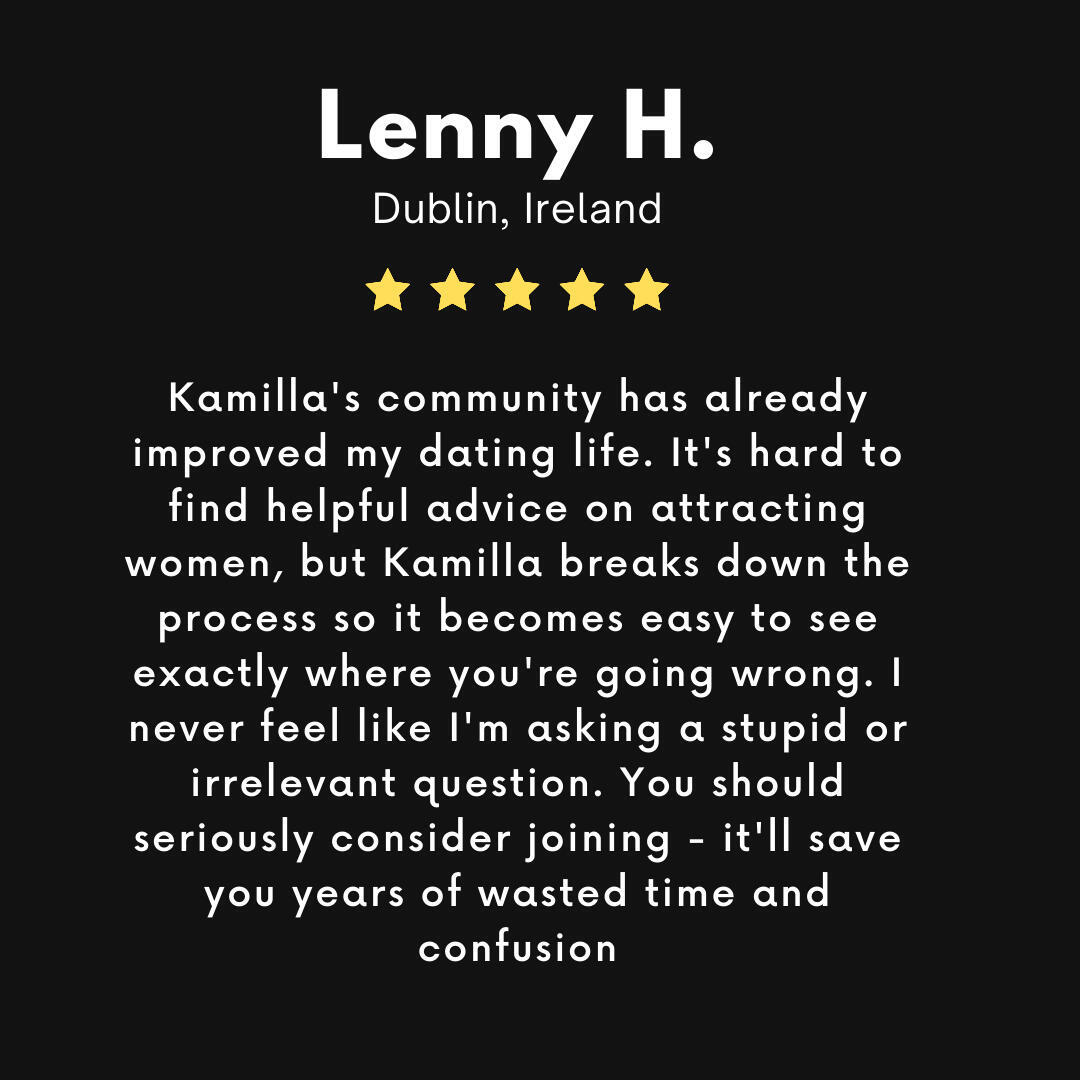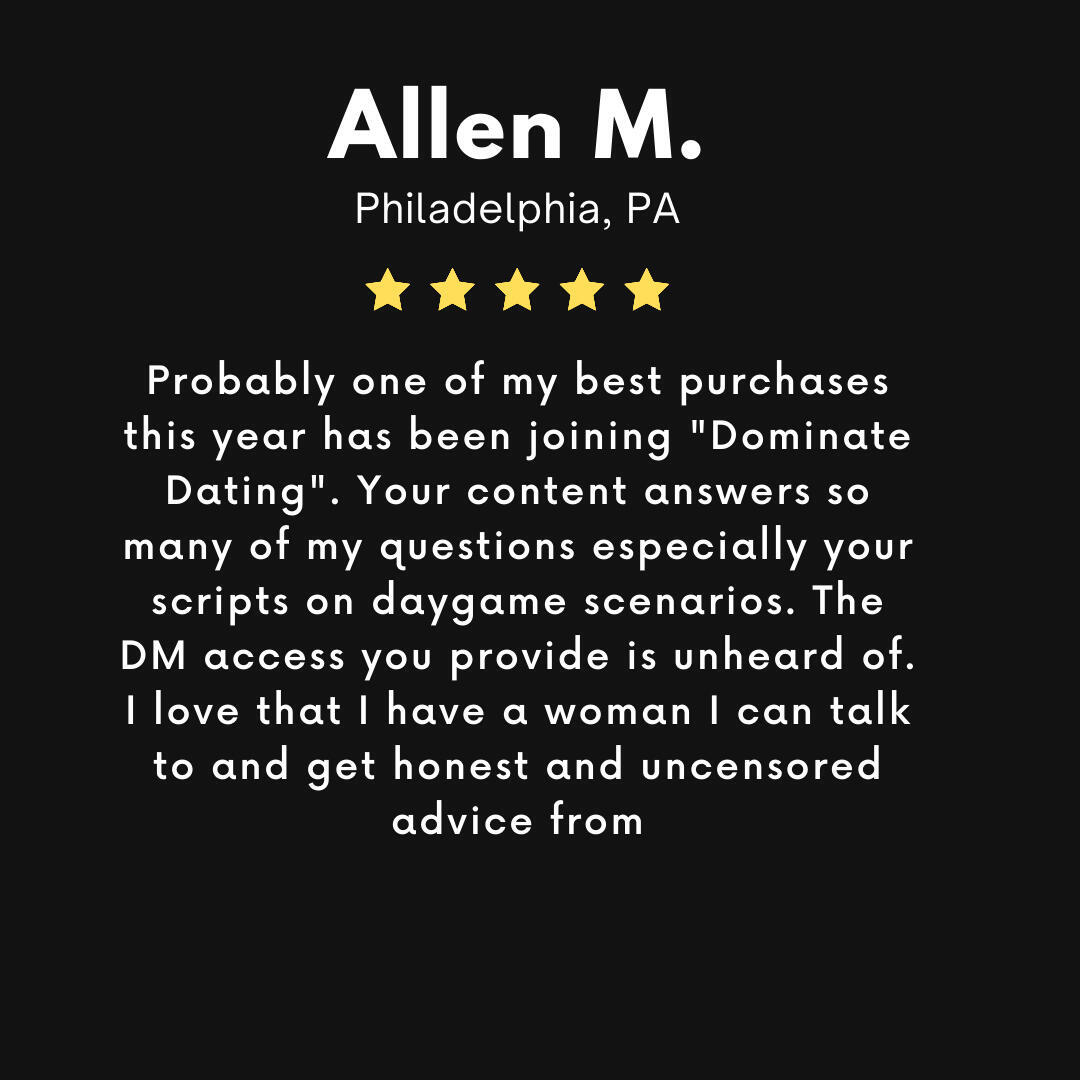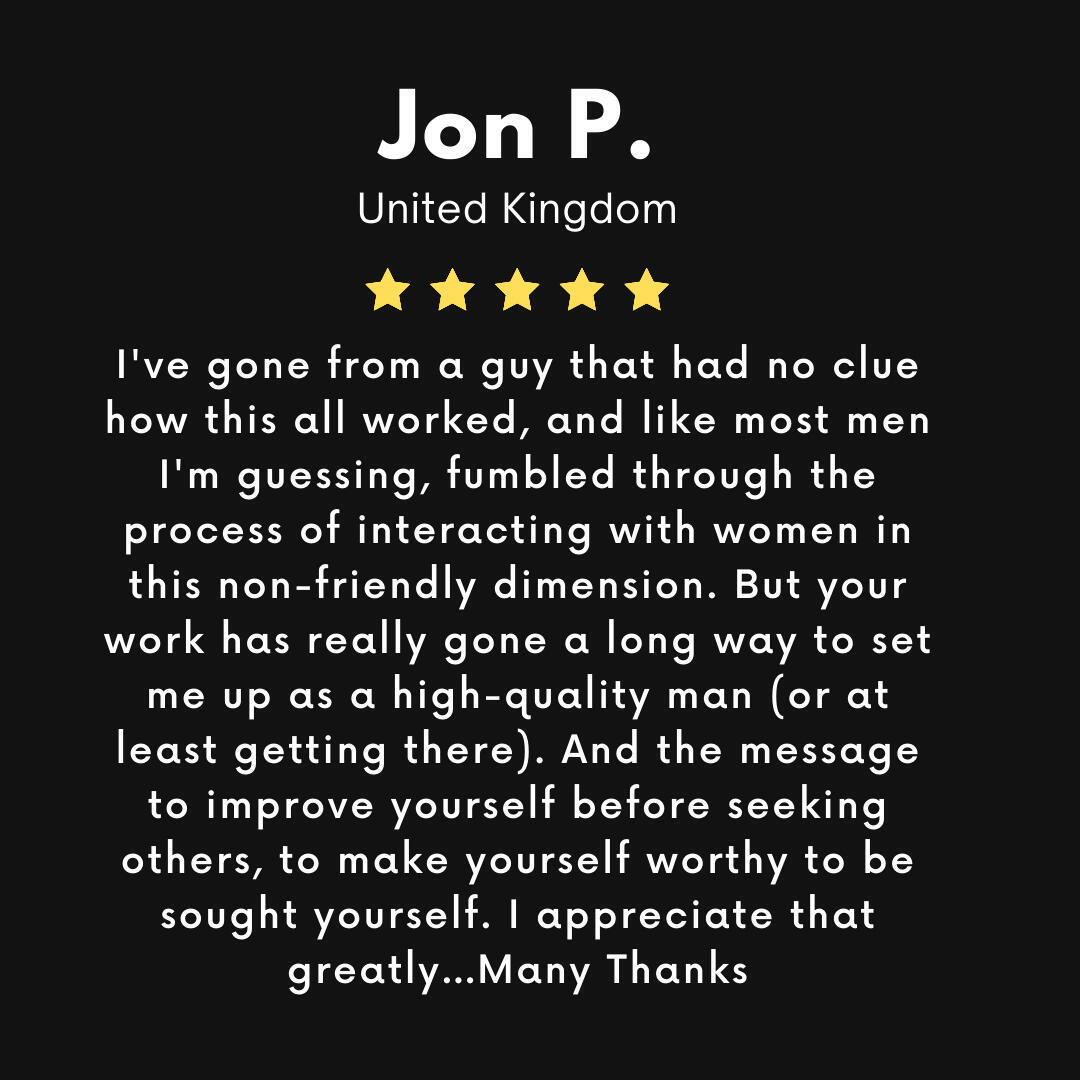 HAPPY CUSTOMER #6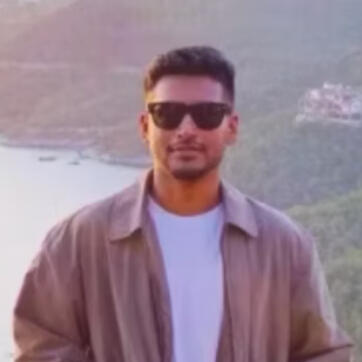 Reshad - Dallas, TX
Conversation Academy has been a great resource. This course is not only about approaching a girl and carrying out a conversation. It's a lifestyle upgrade. The training and resources helped me carry myself in more confident ways in my personal and professional life. This resource is highly recommended for anybody who wants an upgrade in their lifestyle.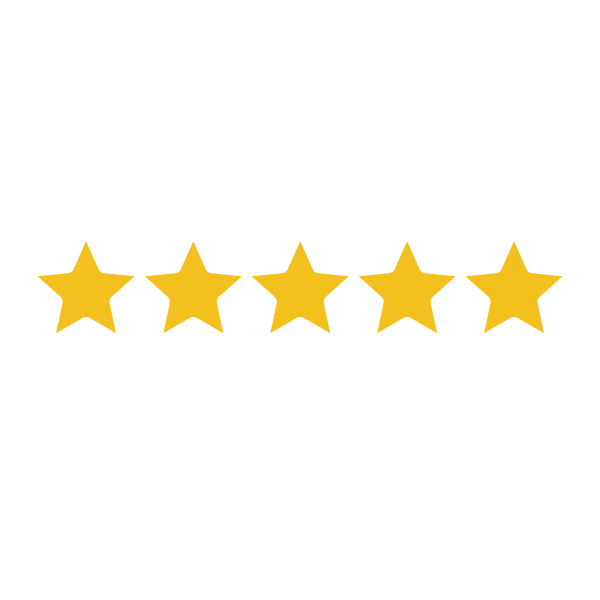 COMING DECEMBER 2023YOU'LL ALSO GET BONUS #1...
ETIQUETTE MASTERY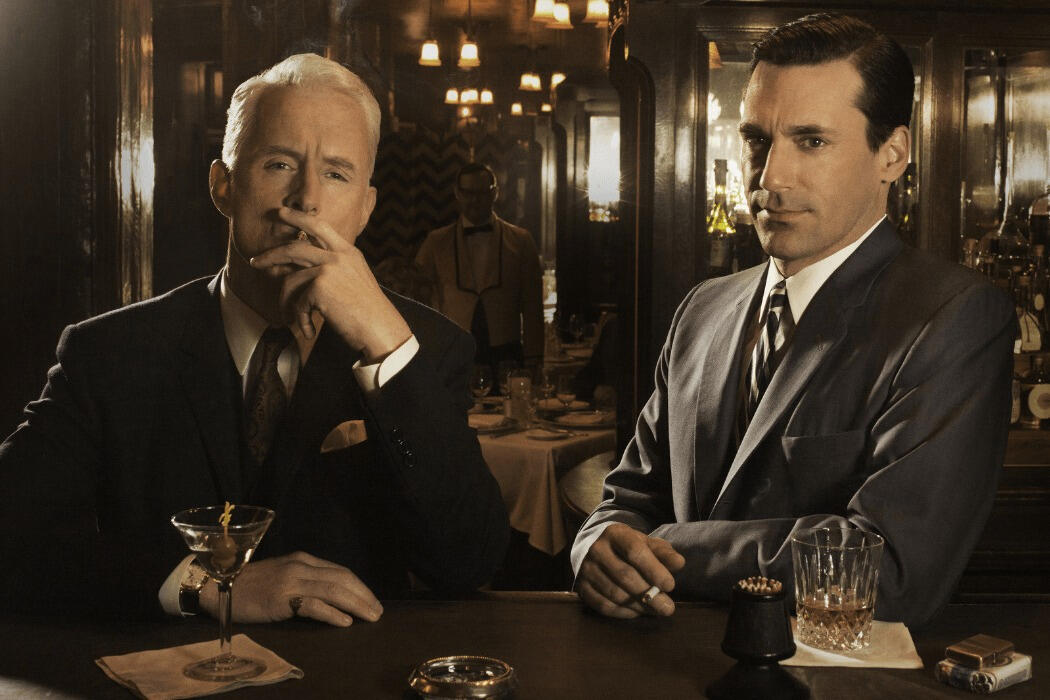 Having zero etiquette at the dinner table is a huge deal breaker with women.Let's make sure every time you're out eating with a woman or a group of people, nothing but class and elegance is conveyed by you.
This is what Etiquette Mastery will teach you.
Learn how to properly act when eating around others

Get a simple guide on how to order and pair wine

Get insider tips on how exactly to order food and the specific manners you need to have at the table

Understand the manners you need to display after the date to show women you're a high value man
This bonus video module will be out December 2023.
Do you give refunds?
No. If you're thinking about a refund already, do not buy the course. But if you get this course and get stuck somewhere, you have full DM access to all your questions via Dominate Dating for 45-days.
© 2023 The Dating Boss LLC. All Rights Reserved.